We are all about trying to increase Monkey's independence. He has some chores that he does at home each evening, setting the table and feeding the dogs are the main ones…but we're always the ones who are providing him with the step by step instructions, not very independent, is it?
So, imagine my excitement when I saw this idea on Kristie Meyer's blog!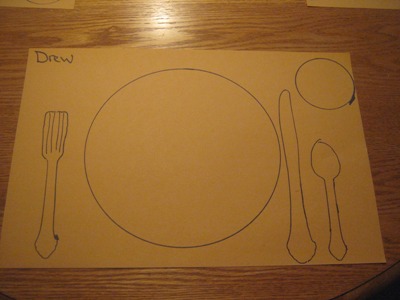 Brilliant, head on over to read it!